Our agents have kids on
TV, Movies, Magazines & Commercials.
Are you next?
NYLA Talent is the leader in the talent development and consulting space. NYLA Talent has built a career and reputation by helping people bring out the best in themselves and guiding them into achieving their goals and dreams. Our strengths are based and come with over 22 years of entertainment industry experience. And follow our industry connections and network of over 150 talent agents, talent managers, casting directors, talent scouts, and celebrity actors. With these resources and a clear vision, we have created the ultimate talent curriculum and marketing strategy to help you enter the entertainment industry.
Act
TV shows, movies and commercials. Anyone and everyone can fit into this category if they have the passion and dedication to succeed. Proper training, professional headshots and an entertainment resume will help you land a NY or LA agent.
Model
Fashion Models are walking hangers. You must be naturally tall and thin to fit sample sizes. Minimum requirements: Female 5'8 and above, Male 5'11 and above. Everyone else can do print work.
Sing
If you want to sing on Broadway, or in shows like Glee, you must have experience or training to compete with the best. You must be a GREAT singer.
Dance
The entertainment industry incorporates dance into many facets of media. Training or experience is required to qualify for our Dance Program.
Meet NYLA Talent
AUDITION FOR US VIRTUALLY, FROM THE COMFORT OF YOUR HOME, AND MEET OUR TALENT SCOUTS!
We love to discuss what industry experience and training you've already had and your goals
–whether they're to turn pro or just enjoy performing for the rest of your life.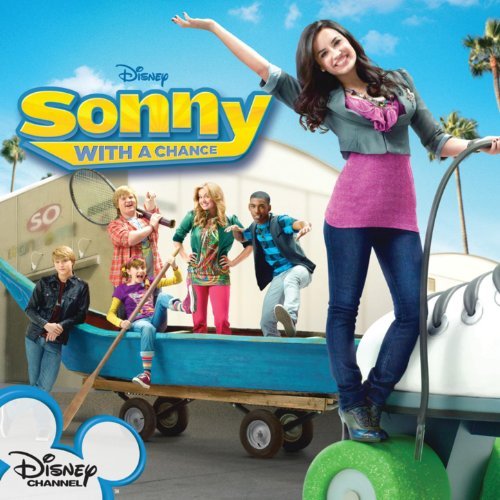 Our Staff is Amazing
We work with the best of the best! Our agents and celebrity coaches are well know in the industry. We also have an amazing team working to ensure your success at all times!
Availability
Our clients are constantly going out for Disney, Nickelodeon and Netflix projects regularly. We can help you too achieve those goals!
It's Always About You
Simply put, our mission is devoted to you–making the most of your talent and helping you achieve your goals.
The Highest Integrity
We hold ourselves to a an extremely high standard. Put us to the test, and you'll see. 
Photoshoots and Coaching
We use top industry photographers and celebrity coaches to help talent have the best tools to succeed in entertainment.
Agent/Manager Showcase
We bring talent scouts and agents to you. We will help you prepare to audition live online via ZOOM for agents and/or managers at your Online Showcase as well as prepare you to become the next star in the entertainment business.
NYLA Talent CEO, Courtney Stewart, Launches Worldwide Entertainment Company With A Heart For Giving Back
NYLA Talent Wins Studio of the Year, 2021, at the International Presentation of Performers
NYLA Talent Recognized as Industry Leader in the Talent Development and Placement Space
NYLA Talent Takes Top Award at iPOP and Scores Over 1000 Talent Callbacks!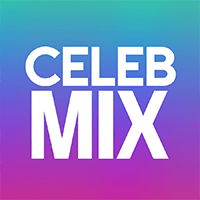 ABC's Kern Living Interview with NYLA Talent
NBC's WFLA interview with NYLA and Kevin Harrington of "Shark Tank"
iPOP! is held biannually in Los Angeles in January and July.
Come and perform before over 100 agents, casting directors, managers, record labels and magazine editors.
NYLA Talent is an independent organization affiliated with iPOP!® through membership and trademark license agreements. iPOP! is not responsible for the content of this website and does not control the service provided by NYLA Talent. The iPOP! ® and International Presentation of Performers® trademarks are owned exclusively by Enlighten Productions, LLC and are used with permission.